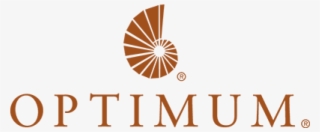 No Insurance, No Worries.
We Offer Affordable Cash Pay Solutions.
Initial Psychiatric Assessments
$250
Per Assessment
The initial psychiatrist assessment is our in-depth assessment of a patient's mental health. Our experts collect all information necessary to come up with a comprehensive treatment plan
Follow Up Visit
$125
Per Visit
Patient's mental health condition is being reviewed and further medications are prescribed to keep ongoing care for our patients
Join the instic Health Family
Take a free online accessment to see if you are a candidate and get started.